Machē is here to revolutionize hair care through a unique concept: self-love from the root.
Our hair constantly teaches us that we are capable of rebirth if we have strong roots. From these roots comes the force that drives us in life.
That is why Machē wants to honor who we are by bringing out the best in us.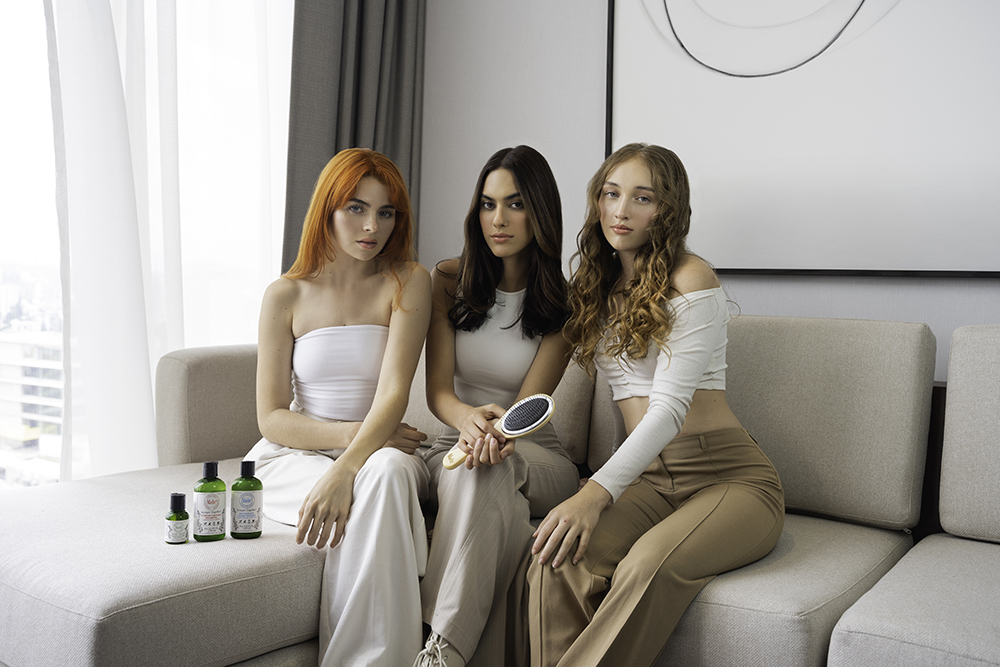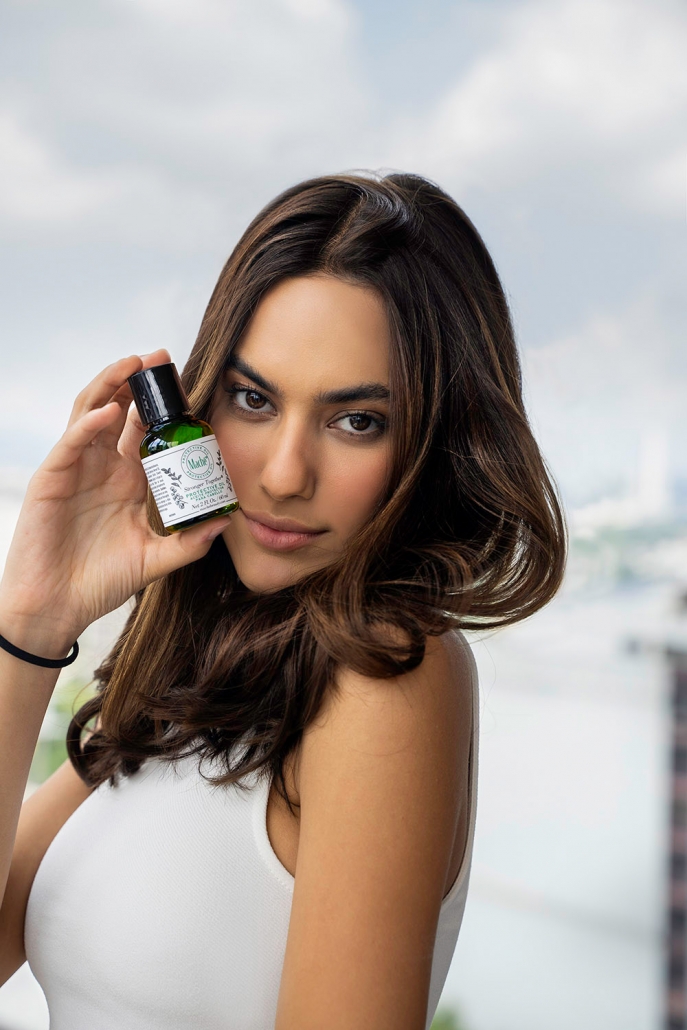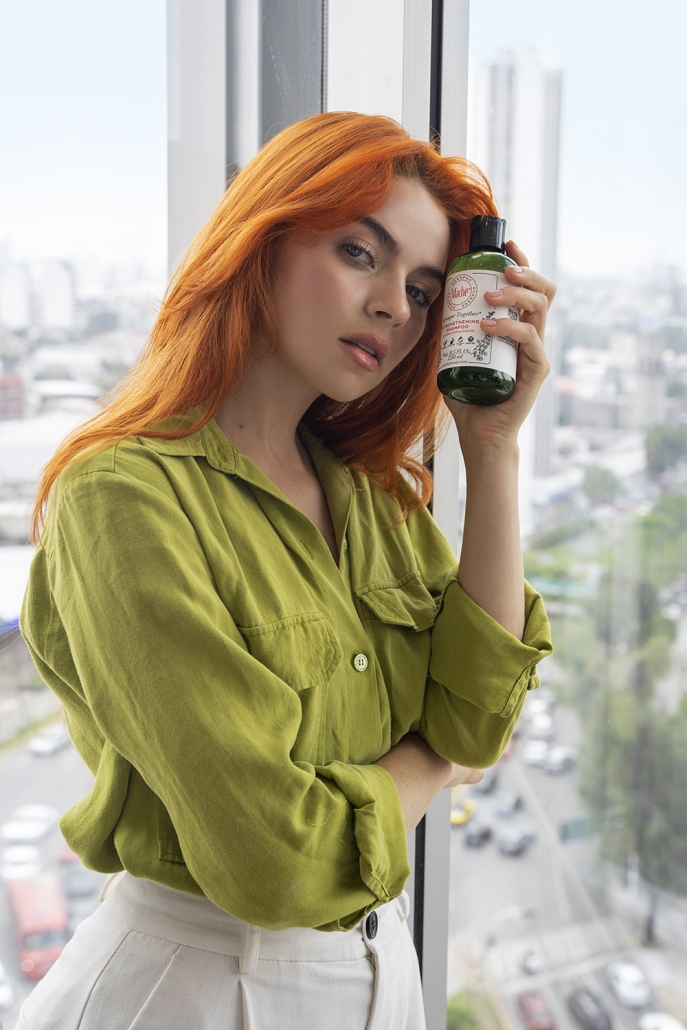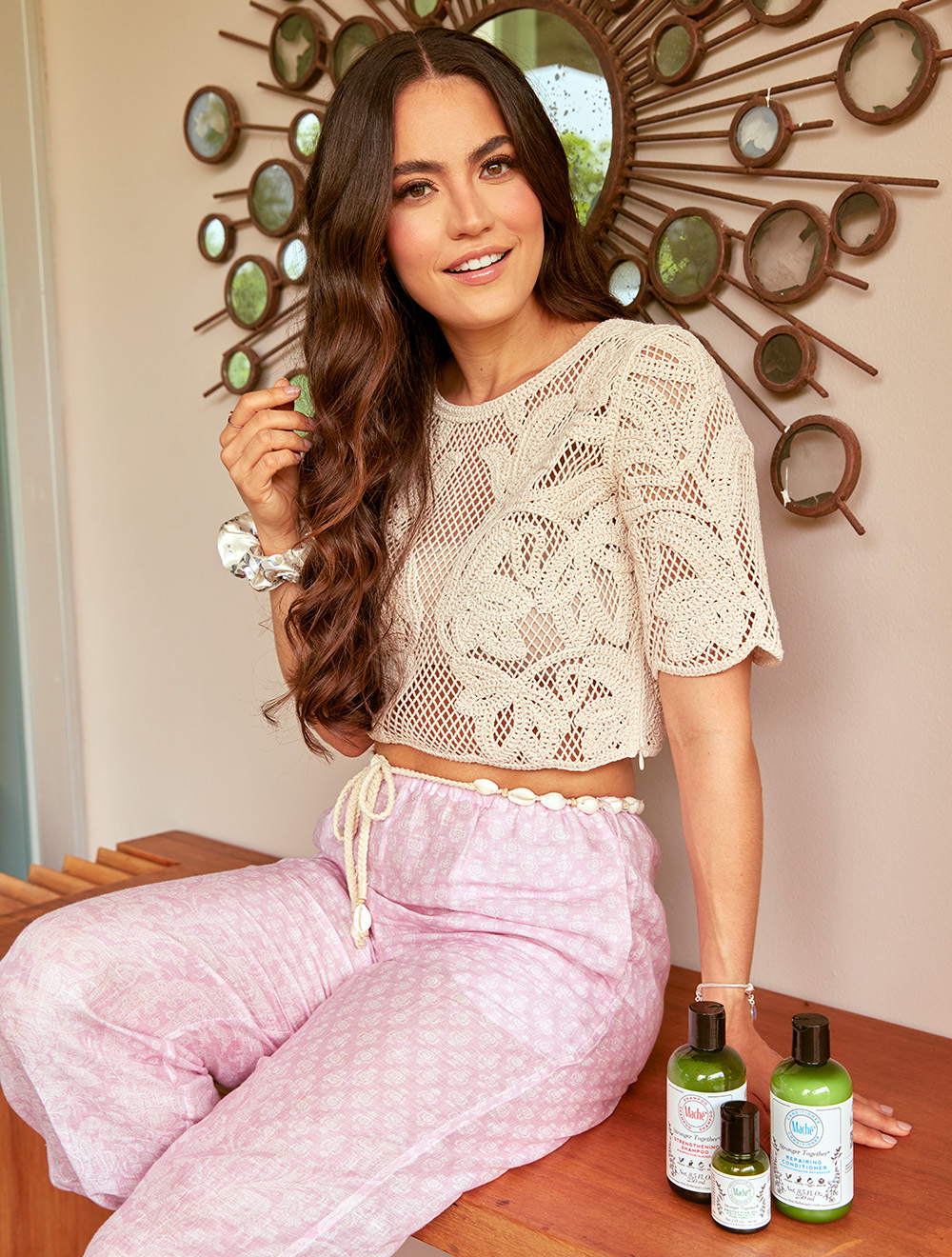 Inspired by all those people tired of a "good hair day" being a stroke of luck, I decided to launch Machē.
Having inherited an abundant, sensitive, and demanding head of hair was a double-edged sword. It was a symbol of strength and a source of self-love, on the one hand. On the other, it represented a big time-investment, effort, and insecurity.
For years I sought solutions but couldn't find products that really worked. Frustrated with the uncertainty of living with excessive, oily shine one week, and brittle dryness the next, I decided to create an entirely new line.
Along with my team of trichologists and scientists, we did it!
The Machē method and products really do work from root to end!
Join the Machē movement and discover what you and your hair can achieve through self-love from the root.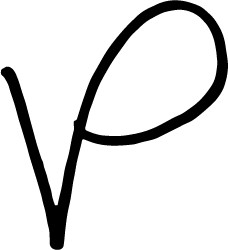 ECO FRIENDLY
It certifies that all our products are friendly to the environment, produced without the use of chemicals, additives, and methods that are harmful to people and the ecosystem.

VEGAN
It certifies that our products do not contain ingredients of animal origin or by-products thereof.

100% RECYCLABLE
It certifies that the material our products are made of can be recycled for later use, meaning they can be collected and processed into new useful products. CRUELTY FREE
It guarantees that both the shampoo, conditioner, and oil were not tested on animals.
BOTTLE 100% RECYCLABLE
Our packaging is made from materials that can be recycled.